10.2k Prestige Player Looking for AQ Focused Alliance.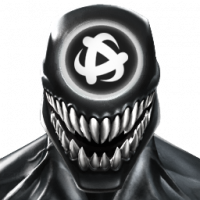 ItsDamien
Posts: 4,233
★★★★★
Ideally I'm looking for an AQ focused, War optional Alliance, running Map5x3, scoring a minimum of 220 million.

Preferably EU timezone, but can also deal with US timezones with little issue.

Send me a message here and we'll get discussing.