Summoners, due to a technical issue, this week's series of Alliance Quests will be cancelled at 4pm PT. There will not be any Rewards for this series. The next series of Alliance Quests will start on April 18 at 12pm PT. We will be assessing the impact on Alliances and compensating accordingly, as well as returning Alliance Tickets.
Spider-Ham Piggy Bank bug? [Known]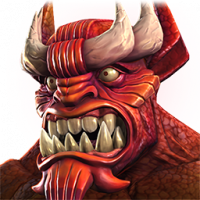 Prowl
Posts: 1
I fill the bank to 80 but when I go to cash out/buy it the offer resets back to zero and the purchase option is greyed out again. Anyone else having this issue?
Post edited by Kabam Boo on