Goldblum Challenge Bugs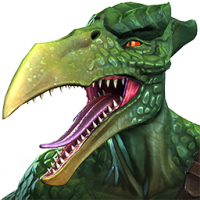 Dhruvg
Posts: 282
★
1) 1st of all the bane on dr strange is not working .
2) The unblockable sp1 on thor jane foster is not working .
3) The lag is freaking insane , I lost so much health and sometimes champs due to the lag.
4) Missing hits , combos , and hard hits.
And I also want to clarify that since the last update , this game is lagging like hell when it comes to big fights like 15k rating + , act 5 content and more . Please make it smooth again .
And WHEN WILL THE GAME STOP FORCE CLOSING . WE DON'T HAVE ALL DAY TO KEEP LOGGING IN THE GAME .
@Kabam Zibiit
@Kabam Vydious
@Kabam Miike