A Sig Stone Problem People Will Wish They Had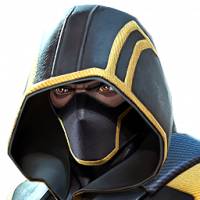 Masterpuff
Posts: 5,288
★★★★★
So i spent 5$ today on a mutant cav. Expecting trash. But... Uh... Well...
Obviously, this pull is crazy good. However, I didnt use my Abyss generic on this guy because I wanted to use Mutant Sigs on...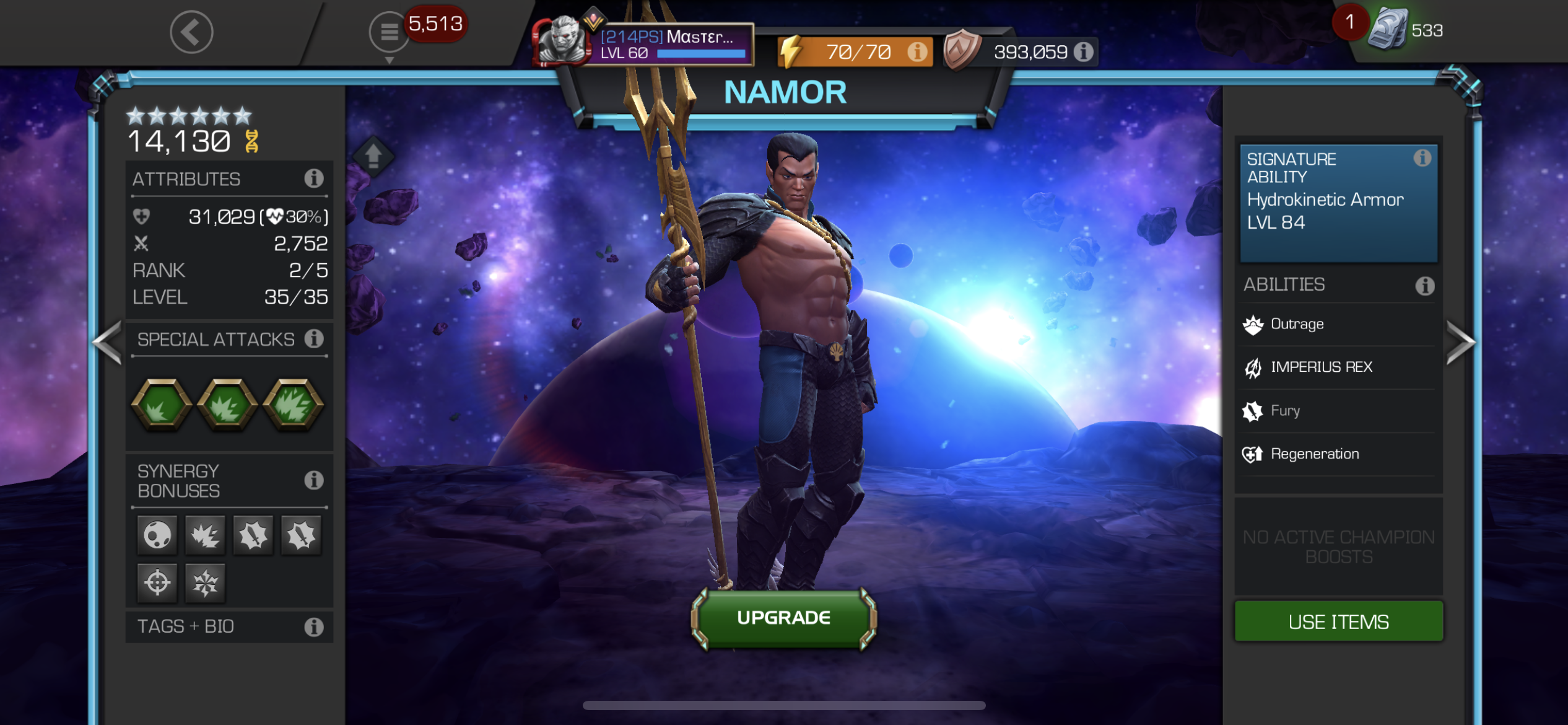 The problem im having is that I want to sig Omega pretty badly, but I feel like I will have wasted 64 Mutant Sig Stones by switching.
So what would everyone else do? Assuming I cant r3 anyone for a little while.
Or
I also have no 5* version of Namor ranked up, but I have a 5/65 sig 200 Omega. I havent been running suicides, but I have them.