My 1st 3 Thronebreaker daily crystals . Now I am proper excited .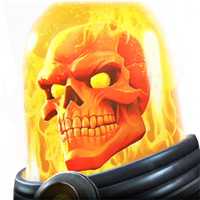 Rohit_316
Posts: 1,323
★★★★
I became Thronebreaker 3 days ago and wanted to open some dailies before i start saving them.
The 1st one was a fully formed t2a , forgot to take screenshot and today these 2 . This got me hyped about my future dailies . Maybe soon a 10k 6* drop or fully formed t5cc ( 😂)
This gave me enough shards to open a dual crystal and pulled him . Hope he gets a grt buff soon .
What do you guys do ? Do you save for a week or 10 days and pop them or spin ? Or open it daily ?