**Attention Summoners**
Due to issues surrounding Defensive Tactics, points from the current matchup in Alliance Wars will be removed after the season.
War Rating will remain untouched.
We are reducing the minimum matchup cutoff from 5 to 4 for this season.
We will continue to monitor the impact of this decision.
Gauntlet unit worth?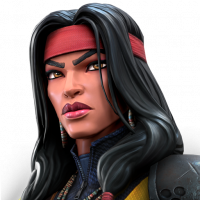 Giuliameij
Posts: 1,840
★★★★
With the 4th of July deals just around the corner, and having had a look at rewards Kabam thinks are worthy of this kind of High end content. How many units do you feel all those rewards are worth in units?
And how similar Will the cache (units) deals be? Since I am Afraid the cache deals Will be worth less than last Year compared to the cash deals. Purely based on the last Month in the game
Gauntlet unit worth?
117 votes