Summoners, earlier today a notification for a Guardians of the Galaxy gift was delivered to some Summoners. This was done by accident, and we apologize for any confusion this may have caused.
WEEK 4 SOP OPEN AGAIN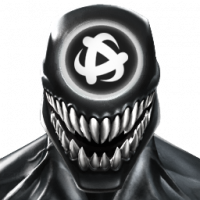 Scratchmaster23
Posts: 76
★
Looking for clarification if we do week 4 SOP again as it has reopened, do we get reward again and does it mean we get punished if we do?