Game has become a lot more grindy and is starting to become a problem...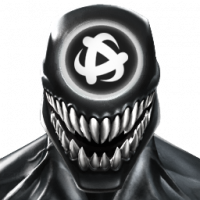 Grinchhh
Posts: 62
★
Kabam is moving towards making the game more grindy, first by removing summoner appreciation calendar and replacing it with "Oh you forgot to defeat 10 champions today? sorry, you just lost 1 day worth of rewards. oh you are not paying for the premium package? now you'll get less 6* and 5* shards than you would have gotten from the calendar itself if we still kept it."
They are slowly making it so that the game becomes a MMORPG levels of grindy. Now they are adding these grindy objectives as well.
also apparently you have to finish at least one difficulty of objectives in September TO EVEN HAVE ACCESS TO OCTOBER SIDE EVENT. while some argue that October might have the spiciest rewards this year, I don't think that's worth it for having to skip September.