Maybe a better way to let know players of what TOS have they breached.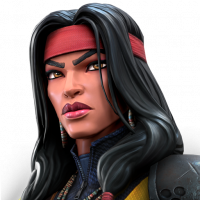 xCristo
Posts: 30
★
Could you include in the features planned some sort of email to the leader of an alliance specifying what the TOS breach has been?
My alliance had it's name replaced with a TOS name and we were confused about what happened. In the end we figured out that the main issue was only the name, but a small heads up to the leader would be helpful to avoid any missunderstanding.
Thank you for your time reading this!
@Kabam Zibiit
@Kabam Miike