**KNOWN ISSUE**
Currently, Alliance Prestige (as it concerns Alliance Quests) is not taking Relic Prestige into account. If possible, we are working to address this for the next round of Alliance Quests but will have more information for you when it is available.
Our power bar gets darkwhen AI throws special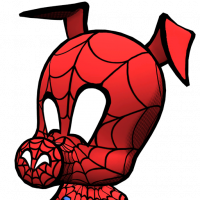 thepiggy
Posts: 456
★★★★
When the AI throws a special, the screen temporarily gets darker and it's hard to see our power levels. Not a big deal for arena but this can cause problems in important content like AW. Please fix it as soon as reasonably possible.