Summoners, there was an issue with Alliance War matchmaking today preventing Alliances from being able to match with others. As a result, this upcoming war will be cancelled. There should be no detrimental effect to any Alliance's Season performance, and we will be reducing the Alliance War Season Rewards Participation minimum to 4 Wars. We apologize for this inconvenience.
Act 1-3 but compensation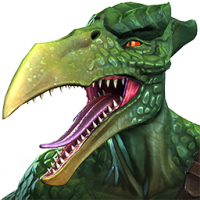 Arbrowe91
Posts: 28
★
Quite simple actually some people I know got 700 units others got 5 from your bug how about put it back and let it run its course.

This has made an unfair divide in the game simple because you made mistake and some people were avaliable to benefit from it.
This discussion has been closed.