**KNOWN ISSUE**
Some items are displaying erroneous star ratings. This seems to be happening most on items where typically there are no star ratings. We have found the cause for the issue and it will be resolved, targeting mid-late next week.
I want my account back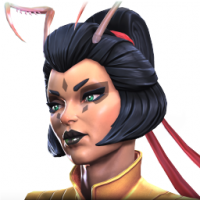 Benthebest
Posts: 1
I lost my account a year ago from deleting the game, I got it again and my account is gone and I forgot my login info
This discussion has been closed.