**KNOWN ISSUE**
Some items are displaying erroneous star ratings. This seems to be happening most on items where typically there are no star ratings. We have found the cause for the issue and it will be resolved, targeting mid-late next week.
Boys and Girls..... I DID IT!!!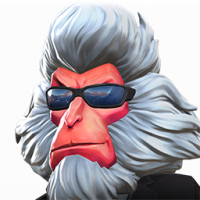 0casual0
Posts: 447
★★★
Colossus has successfully buried Grandmaster into the ground! I couldn't get TB yet. Not enough resources to r3 my Hit-Monkey.