Who regrets finishing 7.4? (10k unit offer)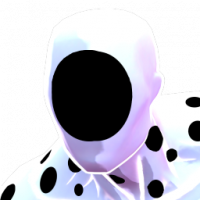 TyEdge
Posts: 1,975
★★★★★
I had the resources to push an easy first clear of 7.4, so I did. I haven't used the 2-3 gem. I haven't used the stones. The crystals were garbage. I've got 4000 units now, and a huge pile of regret over this 10,000 unit offer. I fully expected 1-2 r4 champs to be the requirement.

I 100%ed the gauntlet and got all 27 SOP points. I only did one finale path. I have 1.15 of each catalyst, and some of that came from gifting and Valentines.

I never would've let that 10,000 unit offer go by with the knowledge that inferior July 4 offers were coming, or that a progression title was so far from reach.