Hackers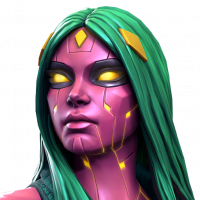 Unassailable420_
Posts: 3
★
What exactly is the punishment for using mods and hacking in the game?

There are a number of modders and hackers within the game, with unrealistic progress and otherwise who have outright admitted to it, yet all they get for using mods is a week ban and no progress reset?

This should definitely be harsher, to discourage people, since any new player can now use mods without any long term detriment to their account.
Post edited by Kabam Zibiit on
This discussion has been closed.