**Login Issues - Update Aug 9**
Hotfix 36.1.1 is now live. This fix targets errors while logging in that some summoners faced. Manual update may be required.
There is like a code on everything if that makes sense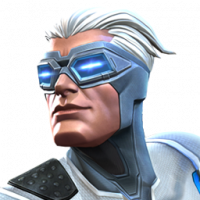 IMTHE1
Posts: 22
★
Idk how to fully explain it but there is like a weird code on the crystals, home page, characters, etc
Idk if it's just on my game.