Placebo buff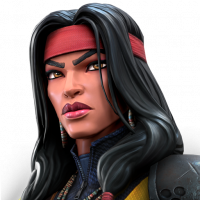 MonkeyFiddle
Posts: 5
★
Hey guys,

Can anyone tell me what is the point of placebo buffs? I can't seem to find an explanation in game or online

My guess would be that they count as a buff but convey no benefits?

The nodes in question don't seem to reward or penalise for number of buffs so I'm struggling to see the point - would appreciate if someone could enlighten me please.