Summoners, earlier today a notification for a Guardians of the Galaxy gift was delivered to some Summoners. This was done by accident, and we apologize for any confusion this may have caused.
GR sp3 judgement- uncollected chp6 taskmaster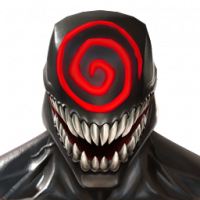 Pandorica333
Posts: 59
★
Was wondering if this was a bug or if I'm misunderstanding abilities or buffs. Used ghost riders third special on taskmaster right before modok. Instead of locking power taskmaster got to his third special. even if he gained a full bar of power from the node buff he'd still have to have gotten power from the special itself.