Why does Kabaam hates me?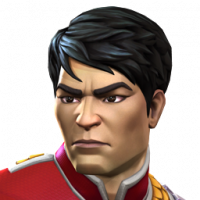 Dragonfire74
Posts: 2
I know I don't play much but COME ON! Spent a lot of time and energy to save up 5* shards, only to open up a 5* Kamala Kahn. I lost all patience with Kabaam (removed by moderator)
Post edited by Kabam Porthos on
This discussion has been closed.