Rewards are out of date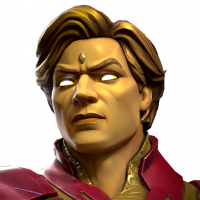 Angry_Asian17
Posts: 33
The rewards are way out of date for T4 basic arena, T1 Alpha, alliance reward for milestones, war rewards, Summoner Advancement rewards, etc. Is there a plan to revamp these rewards Kabam?
For example, the duel events rewards have no incentive for alliances to compete with each other to do them. Premium hero shards or 3 star shards is not worth the aggravation of doing your duels.
When will 6* shards be in the war rewards?
Please update the rewards system across the board or give is an update on it. Thank you.