Summoners, earlier today a notification for a Guardians of the Galaxy gift was delivered to some Summoners. This was done by accident, and we apologize for any confusion this may have caused.
January 30th maintenance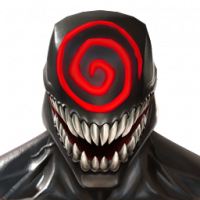 AlturEgo
Posts: 7
★
Hey MCOC it would be nice to add 30 friends (during the 4 hours)as there are 30 members on a team. It's something the WHOLE community agrees upon. As MOST of us are paying customers, it would be appreciated to give the customers what they want. What are your thoughts?