Specials not activating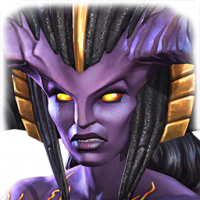 SKOutsider
Posts: 117
★★
Started to notice that specials aren't activating in various game modes.

I assumed that it was just my screen or just me but the rest of my alliance have noticed that roughly 1 in 20-30 specials are not activating.

In AQ this is very frustrating.

This has happened on various devices and models for my alliance members.

I'm personally on an IPhone 6 plus, all current updates, on wifi with full signal.

This bug is far more noticeable against Dorm in AQ.

Don't know if anyone else has had this bug destroy them.