Summoners, due to a technical issue, this week's series of Alliance Quests will be cancelled at 4pm PT. There will not be any Rewards for this series. The next series of Alliance Quests will start on April 18 at 12pm PT. We will be assessing the impact on Alliances and compensating accordingly, as well as returning Alliance Tickets.
SHIELD Tournament Round 4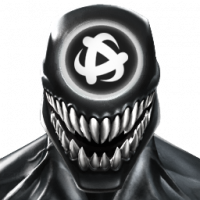 chunkyb
Posts: 1,438
Content Creator
Good morning, soldiers
We've wrapped up Round 4 and
@Merek
has a great breakdown of this round's unique challenge. Huge congrats to
@A7007
,
@Irked
, THEDOCTOR,
@PandamanPete
,
@DJSergy
,
@hwood1287
,
@Merek
,
@Adzomatic
, Evocool, BOSS, Paddy, and Son Goku. These summoners have done a great job at conquering each of the insane challenges we've set up for them. It's been a fun 4 rounds so far. We started with 64 players and are now down to just these 12. We feel their accomplishments deserve as many accolades as we can give them. We definitely don't make it easy on them haha.
This round was "no hits landed, survive as long as you can" using only certain 2* Champions versus beastly 5* aggressive Champs. I was very impressed with all of the submitted entries.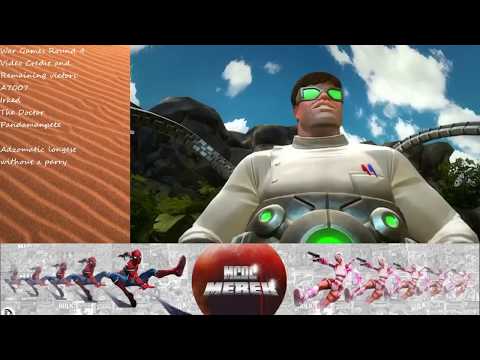 Give Merek a view if you don't mind. He's a great player with very informative videos and we greatly appreciate him both participating and reviewing our SHIELD Events. And try out the challenge for yourself if you think you can manage it. We're always open to new player joins, but it's a lot tougher than it sounds in the rules haha. And in the end, the goal is both fun and honing your battle skills. Merek's channel has his reviews of our other rounds as well... including a fight that will show that Punisher's L1 can be fully evaded (there was a post here yesterday about this exact special).
Also,
@Ad0ra_
... This is what I was describing. Round 5 is up and running now. We'll be finishing out this tournament before too long. In March, we'll be returning to our normal schedule of 3 weekly events with winners gaining entry to our March Monthly Champions Event. This will give us time to plan out a big April.
(salty people flagging a fun, extremely unique community based project that players really, really enjoy and that has tons of work and organization put into it in 3... 2... 1....)