Is this a war cheat? Shall appreciate a fair investigation.

Anurag1606
Posts: 1,119
★★★
We are a 6 million rating alliance, 30 guys with 2bgs playing in war , got matched against 7.5 million rating alliance with 25 guys. Agreed they are stronger than us. I want to know if the opponent is cheating? They took out our rhino boss r4 5 star duped with 3 mini bosses intact. That is 700% health on boss+ 550% health multiplied by 3 on a rhino who's base health is 30k with sp1, sp2 unblockable of mini bosses intact. And the boss got only 1 kill. Is that even possible? With almost 700k health on boss. Is that possible? Yes the guy who took out boss had blade r4 5 star duped. But still, this is insane. I want to know if this is a cheat that they are using, also want to know how to report the guys so that if they are cheating then necessary actions can be taken. If they are genuine then I would like to show that guy with such insane skill. Hats off. I just want a fair investigation. I have erased the names in pics (whatever possible), just in case if showing names is violation of terms which I'm not sure anyway. Thanks for reading and your comments will be appreciated.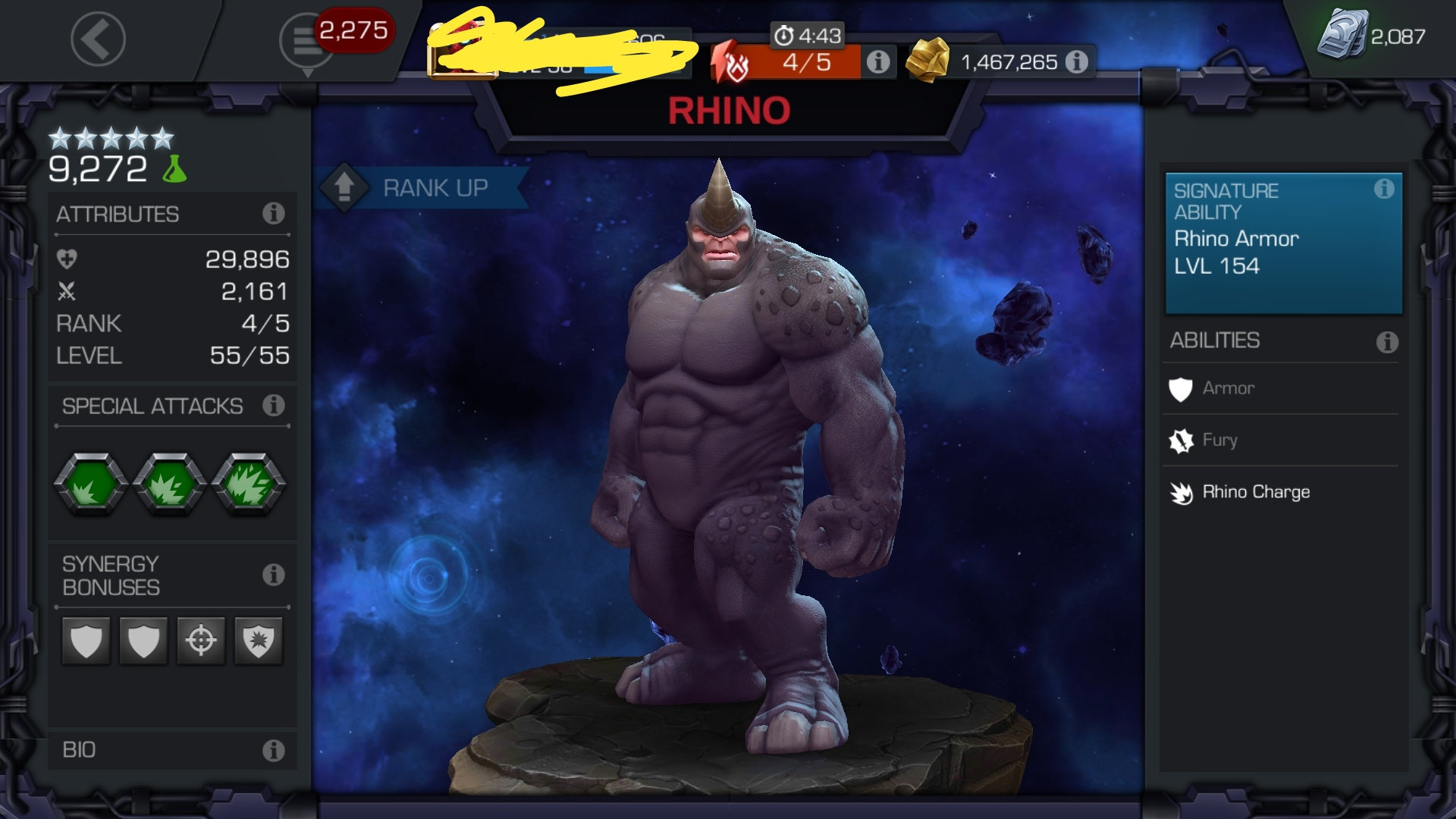 This discussion has been closed.