Where do I report cheaters?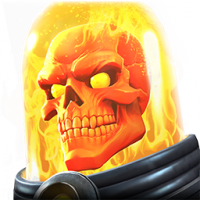 Marri
Posts: 260
★★
Just came across a guy (in AW) with a 3-45 duped GP as top champ, followed closely by a 3-20 duped Classic Ultron. Champ 3 is an unduped 4-40 4* Goblin...

YEAH RIGHT!

So we asked if he was still using mods or if he just used then for LoL. His response: "I did not know that, I gave money for this account".

I took screenshots, won't post em here, but I'd like to know where I can report him. Been looking around, but can't find it.