Glitch in Alliance Potions in Glory Store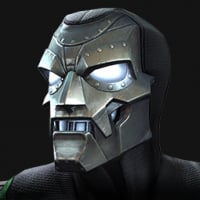 R_Man_Do18
Posts: 9
★
So, the other day I bought what I though it was a level 4 alliance potions using glory, and when I tried to use it I only had a level 3.
After checking again I noticed that the pictures for the potions are wrong or maybe the titles of them. Lvl 2 says lvl1... lvl3 says lvl2... lvl4 says lvl3... I bought 2 lvl4 (at least in picture), but got
Also I think the alliance revive offered in glory store is also mistaken for a alliance team potion.
Please look into that.