Summoners, due to a technical issue, this week's series of Alliance Quests will be cancelled at 4pm PT. There will not be any Rewards for this series. The next series of Alliance Quests will start on April 18 at 12pm PT. We will be assessing the impact on Alliances and compensating accordingly, as well as returning Alliance Tickets.
Surprisingly cool visual bug

Magrailothos
Posts: 3,230
★★★★★
I don't know about everyone else, but I've been getting some interesting visual bugs since 17.0. I thought I'd share my current favourite, which is this fight scene with all the visual information stripped down, and the Special button replaced with a miniature sun, burning in the corner:
It makes it hard to tell when your opponent is near their next special threshold; but otherwise I rather like it! Definitely preferable to the widely-reported weirdness in the arena match-up screen: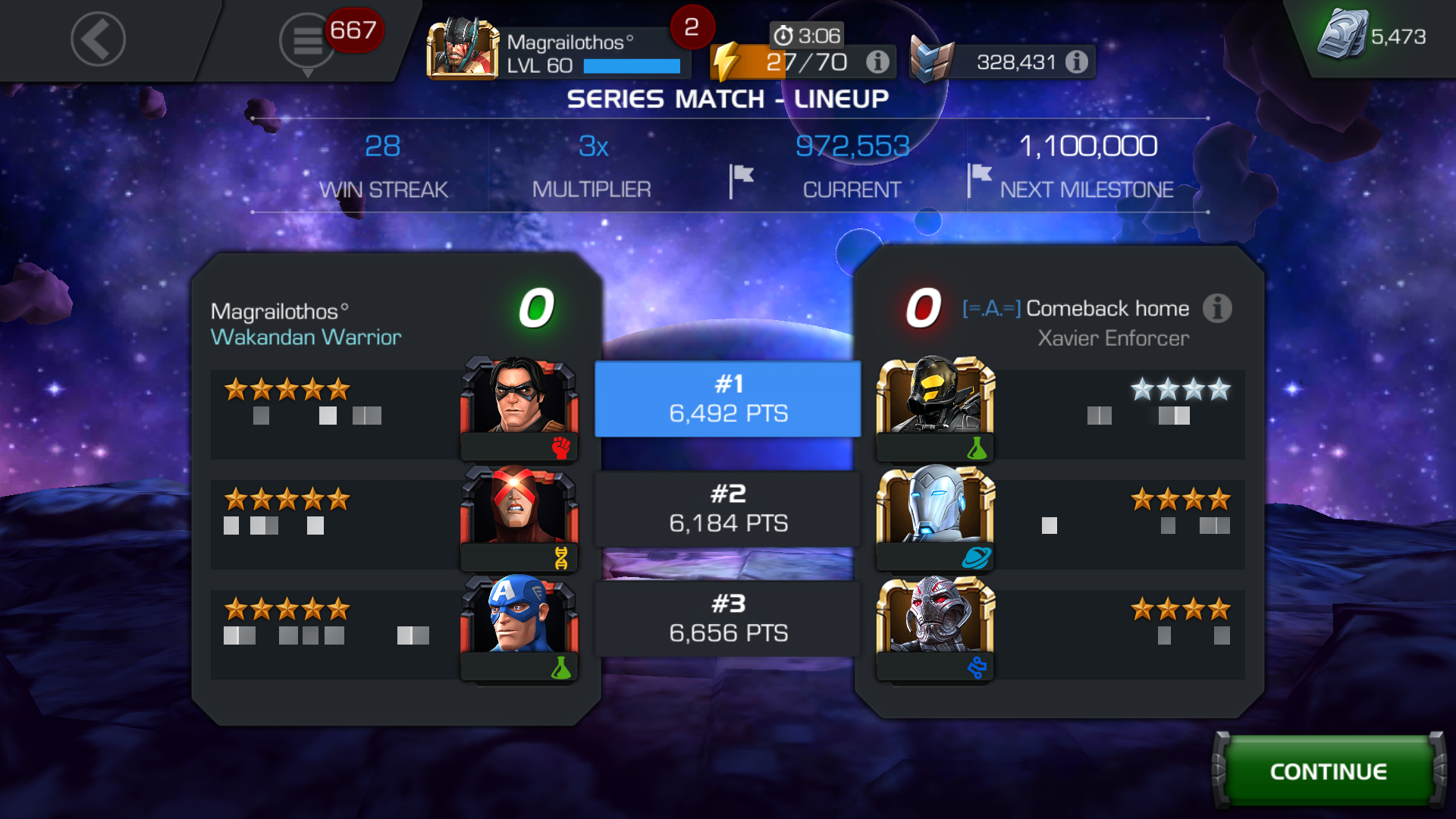 What fun visual bugs have you guys been enjoying?
I'm on Android 7.0, on a Moto G5-plus, for reference. These bugs usually happen in the arena; particularly if I've paused the game and either opened a different app or allowed the screen to snooze.