May the best AW team win....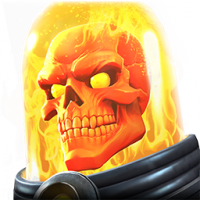 Acidskie
Posts: 31
★
Here is an idea if we truly want to ensure the best AW team wins the fight....

Take out the ability to heal, revive, and boost.

Best team will win. Feel free to make it harder. Feel free to add more mini bosses, etc. but if you don't take away the ability to use potions, revives, and boosts... you leave the door open to "May the team willing to spend the most win".

When one team has double digit more defender kills and it's even a close fight, much less lose, its very likely they were out resourced.