Reminder: Gold Member Arena Coming July 26!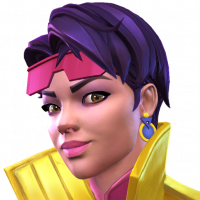 user3948570293458
Posts: 30
Arena will require MUCH MUCH MUCH more device access than AW. Please announce the delay if you are unable to fully address the overheating issue by no more than 4 hours before the start of the arena.

That gives you about 40 hours to fix the performance issue(s).
Post edited by Kabam Lyra on