Summoners, earlier today a notification for a Guardians of the Galaxy gift was delivered to some Summoners. This was done by accident, and we apologize for any confusion this may have caused.
Another "Who should I Awaken?"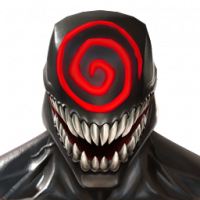 Steelhead
Posts: 52
★
Who to use a generic 4* gem on? I already have (r5, all awakened) Voodoo, Quake, AA, Gwenpool, GR, X-23, and Void.

Comments would be helpful. Thanks!
Another "Who should I Awaken?"
27 votes