I'm not sure if this is the case for everyone but at least for my iPhone X, my phones symptoms...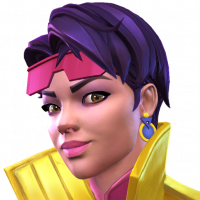 BadPullsMarco
Posts: 282
★★★
Are better after the update. At the least I recommend everyone updating, it helped.

Also this was a brutal month that ruined my alliance and battery, please give us at the least a 5 star awakening gem. This month has been chaos, so exponentially worse then 12.0 and we got one then.

But yes, this update at least for me has been very promising!
This discussion has been closed.