**UPDATE**
We are currently working to fix a known issue regarding Alliance Prestige. With the introduction of Relics, Summoner Prestige is now the average PI of your Top 5 Champions and the average PI of your Top 5 Relics (regardless of which Champion they are attached to) combined.

Today we pushed a fix that will allow for proper reward calculations in Alliance Quests. However, the display for Alliance Prestige will not be accurate and does not include Relic Prestige. This is a display issue only.

Bypassing auto block parry without TS or TA
ZzyzxGuy
Posts: 1,292
★★★
I haven't seen this posted, so I'm not sure how well known this is. There are 3 champs that can bypass the dreaded auto block parry in AW without the use of true strike or true accuracy.
Domino - start a combo with a medium attack.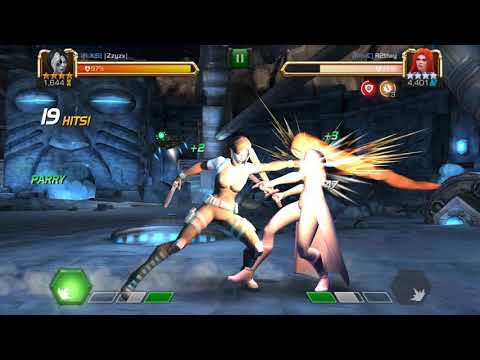 IMIW - start a combo with a light then medium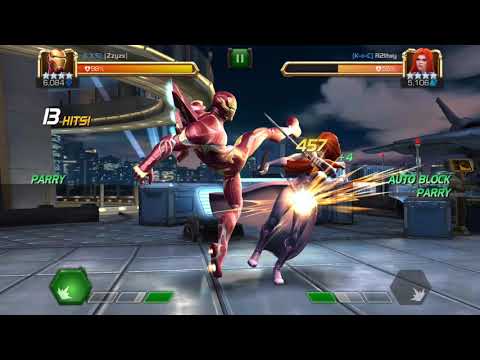 Yondu - plain old MLLLM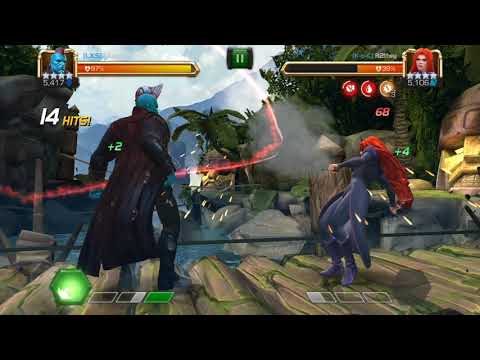 I found Yondu to be the easiest and most effective.