Icearmour broken or what??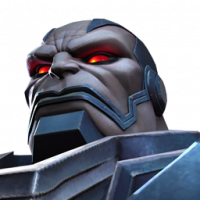 Melkan
Posts: 39
★
I fought Antman in AW (all or nothing node) with my Iceman. His icearmour should let him take a SP3 with only 5% health loss but mine almost got KO despite an active armour, how is this possible?
Antman cant cancel icemans armour or can he??