Summoners, earlier today a notification for a Guardians of the Galaxy gift was delivered to some Summoners. This was done by accident, and we apologize for any confusion this may have caused.
Attacks that do not suck anything from the opponent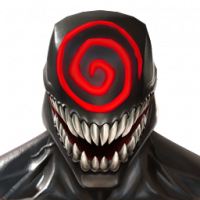 cavaleiro01
Posts: 20
★
My attacks in the war have not sucked anything from the opponents and as the attacks of the opponents overthrow my characters quickly. Trimming failing.