New hela and heimdal bug? [Under Investigation]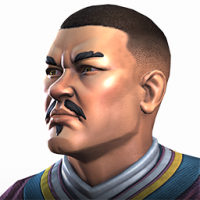 Riegel_3
Posts: 6
It seems right now, that Hela can't die when she has the heimdal synergy activated. This could be exploitable in areas like labyrinth, and potenially be able to explore without having to spend revives.

She takes 0 damage when being hit(with synergy).

Just wondering if that is intended, I assume it's not. And would like clarity before potenially being banned, due to exploiting this.
Post edited by Kabam Lyra on
This discussion has been closed.