Act 6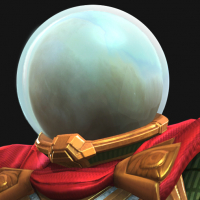 QuantumBob
Posts: 124
★
@Kabam Miike
@Kabam Lyra
Can we please have some indication of how far away Act 6 is. Like many players at my point in the game, I'm rapidly growing tied of AQ and AW. I have no content left to pursue other than the uncollected EQ. All these other little events feel time consuming, boring and ultimately just result in yet another (probably disappointing) 5 star pull.
I feel, like so many others, that the summer appreciation week was a slap in the face and I'm growing frustrated with the bugs and outages. The game simply isn't fun anymore.
The only thing that could keep me playing is if there was some carrot at the end of a stick....which is why I'm asking about Act 6. If it's around the corner then I may stick around. However, if it's still a long way away then I think I'll finally log out for the last time.