With a Heavy Heart I'm Quitting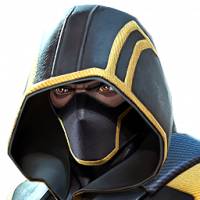 Nihung
Posts: 108
★
I've absolutely loved MCOC from when it was first created . I loved the storylines. I loved the playability. Loved the Alliance banter. Loved that you had to think tactically, BUT I'm quitting for the following reasons:
1) Bugs - biggest reason - the lag, the constant crashes, the freezes have made this game unplayable. You're in the middle of a War fight, the games lags and you die. You end up letting down the Alliance. Despite numerous reports by me, and by people, the bugs still remain.
2) Lack of Customer Focus - Kabam is a profit making company - I get that and they have to make money on this game, but some of the deals that come up periodically are ludicrous. They don't represent value for money. Also drop rates generally seem to have dropped considerably.
3) Nerfing - If it ain't broke, don't fix it! - The last "fix" on Mystic's made no sense. Ok, in the past fixes on very powerful characters like Scarlet Witch I got, but the nerf of the masteries really made no sense. I get Kabam have to balance the game, but they need to realise that player spend a lot of time on characters , not only on the masteries , but learning to play them, and to nerf the masteries at a stroke like this, with no real compensation is not really adequate.
4) Cheating - people using addons to cheat in war. Kabam's focus is on piloting which really is not cheating. Sometimes I play on my sons account, is that piloting? Kabam need to focus on real cheating i.e. addons and not things like piloting, which in the bigger picture evens itself out. Moving another players character in war if they are stuck in traffic on the way home is really not a big deal. Speak to the community, they will all say the same. This also applies to point 2 again.
5) Overpowered Obscure Characters - It is exciting that Kabam is bringing out new characters , but some of them are so over powered. I don't get how obscure characters like Domino can be so strong and one of the most powerful character Jean-Grey is so weak? This is really poor design and Kabam need to focus more on the characters as they are in the Marvel Universe. The game should reflect their Marvel status.
I really hope Kabam will take my comments seriously and not think they are an attack or anything like that. They are meant to be positive. I love this game and I want it to grow. I want my kids to play it as well, but because of the above, they too have lost interest. I know I'm a small voice and just another customer out of millions, but I really do hope I can return one day when the game is fixed.
Adiós and All the best
Nihung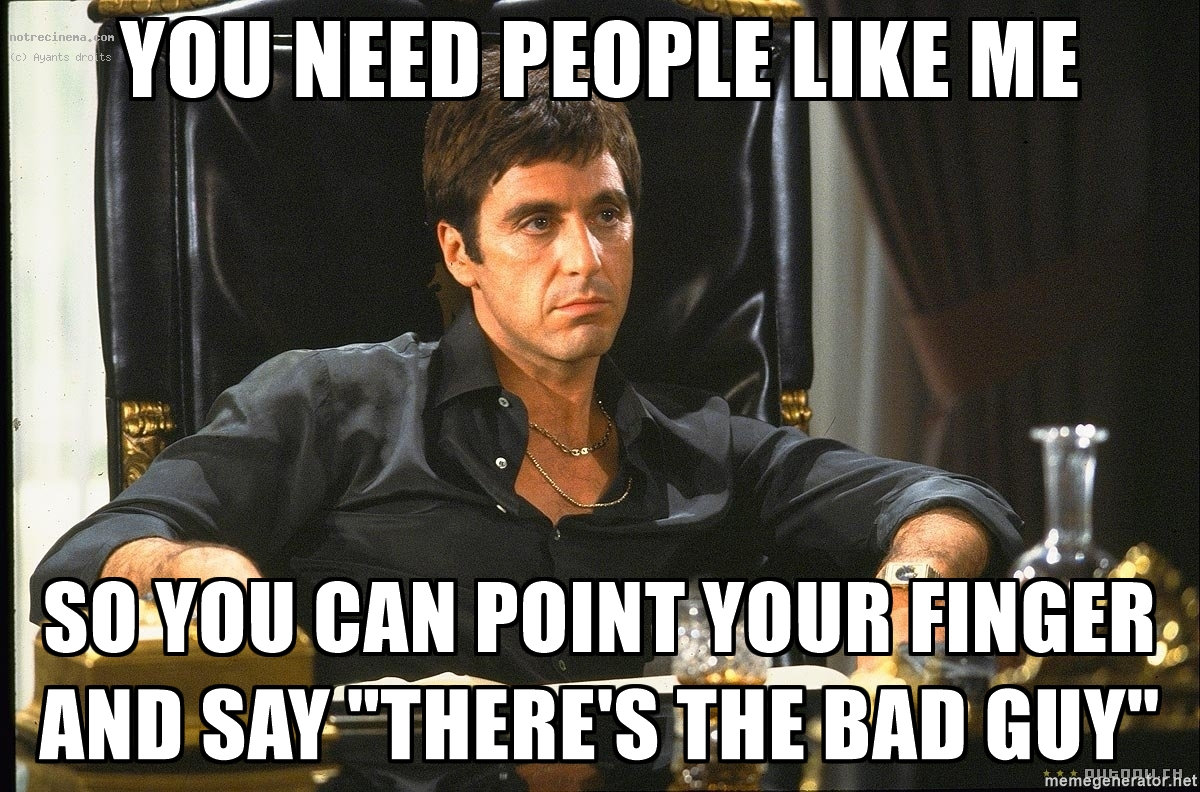 This discussion has been closed.