Medusa's Fury Buffs STILL not dropping off after update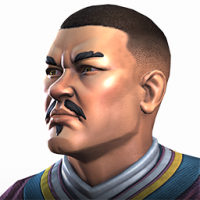 Nito
Posts: 68
★
After the recent update, Medusa's fury buffs still do not drop off completely after an autoblock. This has been a issue for like a month or more and has not been fixed.
IOS 12, iPhone 7 Plus
Video proof:
https://youtube.com/watch?v=TGmt0m_kl2w&feature=youtu.be
Please address this ASAP. It just comes off looking like you only care about fixing bugs that lose you money. This bug forces people to spend more in AW. And buffing Juggernaut instead of addressing this just reinforced that.
This discussion has been closed.