Mastery Tree Changes Clarification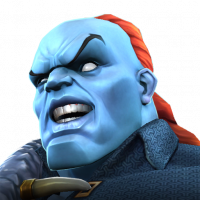 TheVyrus
Posts: 392
★★
It is certainly possible I misunderstood when I read the announcement. Am I understanding that I will be required to redo my tree as a result of this change?

It sounds like I will have that tree refunded only to have to go back in and do it all over again. Seems like a lot to go through if you have no desire to change things. Shouldn't I only need to go through this if I hit a recovery button?

Can I have clarification on this?