Resolution scaling iPad Pro 11"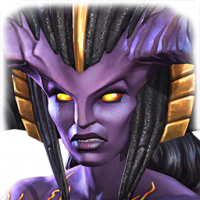 Drek
Posts: 35
★
Greetings,

Playing both MCoC and Transformers: Forged to fight on my iPhone 7+ I have no issues. Just purchased the latest model of the iPad Pro 11" with the A12x chip and when I launch either game they are windows to a smaller resolution. This is a fresh iPad and install and I am on the latest iOS version.

Is this a bug with the scaling on the new device or is there anything I can do to fix the issue on my end?

Thanks.
This discussion has been closed.