Issues on Android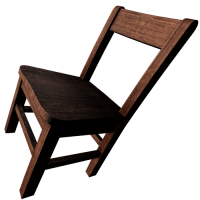 VivaLaEric
Posts: 4
Not talking of the debacle that was the Alchemist Day 7. Since the new update, my game has been extremely slow. Lag has increased. Also not able to dodge back more than once. Anybody else experiencing this?
I do also know to expect the game to suck after all updates. I just didn't think it would suck this badly.
This discussion has been closed.