Psylocke heavy attack damage does not increases with class advantage, synergies and boosts/suicide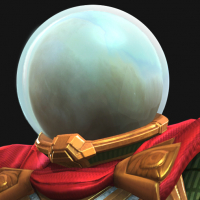 Agresssor
Posts: 54
My 5* 1/25 Psylocke
Heavy Attacks:
This attack consumes all Psi-Charges, dealing 372 Energy Damage per charge consumed.
As you can see i have a +24% attack from the synergies ( Cyclops. Ant-Man. Yellow Jacket and Magneto. )
+ I have liquide courage mastery 3/3 (+30% attack)
+ Class bonus against the Winter Soldier.
But the damage from psy charges on heavy does not scale.
After that i tested it with 15% attack boost the damage still same