It's unreasonable to max 5* if you can get 6*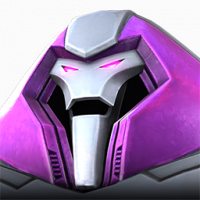 Spaddicted
Posts: 209
★★
Rank 1 max level 6* = rank 4 max level 5*.
And the resources needed to rank 2 6* is almost identical to max 5*. But there is huge room for 6* to be ranked up even more.
So I don't see any reason to max 5*. Because if you can get 1 6*, certainly you can get more. And spending so much resources for 5* is a waste even if it's god tier.
It's different in the case of 4*. 2 tier 4 class catalyst is not huge. You can easily get them so you can choose to max a 4* if you really love that champ. It's not same situation with a 5*.