Alliance War Season Rewards for Season 13 have now been distributed. Compensation for individual Wars will be sent later today (Nov 20). You can leave your alliance and still receive the individual Wars Compensation. We are also investigating an issue with Champions stuck in AQ. At the moment Days 1-4 of Honor Rewards have been paid out, Day 5 and full Rewards are still coming!
I am on fire lately with these pulls
RiderofHell
Posts: 1,739
★★★★
First Emma then Sabretooth after duping 90's cyclops and now this dude who i been chasing since his debut lol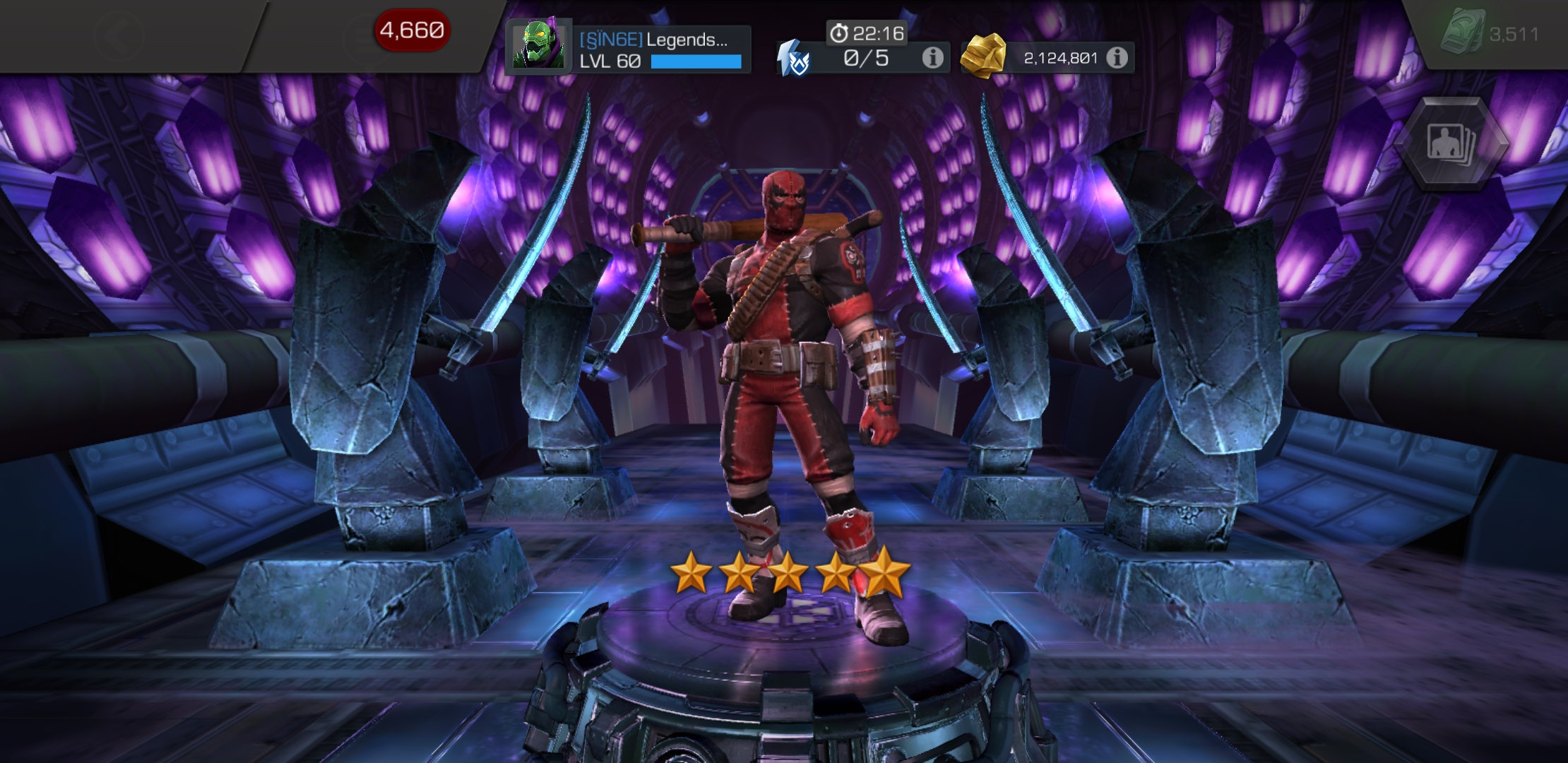 I assume his dupe makes him better?