Summoners, due to a technical issue, this week's series of Alliance Quests will be cancelled at 4pm PT. There will not be any Rewards for this series. The next series of Alliance Quests will start on April 18 at 12pm PT. We will be assessing the impact on Alliances and compensating accordingly, as well as returning Alliance Tickets.
Any chance?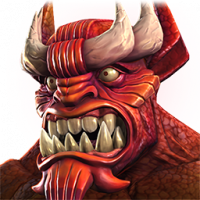 Clydania
Posts: 441
★★
Is there any chance that people who already have 3*/4*/5* avengers get awarded objective awards for it? It's slightly unfair. For example if I got a 5* hawkeye yesterday and then updated the app, I wouldn't get anything for it but someone who coicidentally held off opening their 5* and got one today would get rewards for it
This discussion has been closed.