got banned from the game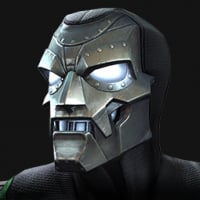 laksh99
Posts: 9
Hey every one my name is Laksh and my game id was laksh99 .
Yes it was Laksh99 becoz now i am banned from the game. I was playing game from last 1 year my rating was 110,735 I completed act 4 and now was doing it 100% and ROAD TO LABRINTH last chapter was left. I used mod and played that last chapter. I just request to kabam to take my progress that i played on mod and to remove ban from my account.
I will never use mod again. I will be very thankful if u remove my ban.
Your Summoner
This discussion has been closed.