Compensation for the Issues that we experienced on November 8th and the rewards that were unable to be claimed due to those issues are being sent out via in-game mail on November 15. Alliance War season rewards will be sent out on approximately November 20. Leaving your Alliance prior to this will result in missing out on your season rewards.
Teir 3 class catalyst quest has become the biggest money grab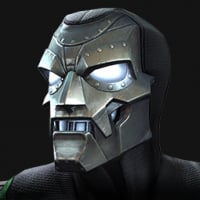 2_70tanker
Posts: 11
★
After the first time through Im offered the 400 unit class selector deal, which immediatley tells me Im not getting any full cats from the quest, only from buying them. Its getting way to ridiculous. When my account was small I got them everytime I completed it.