Ebony Maw Crystals - Early access bundle !!! Insane luck!

Sai_7
Posts: 246
★
Well to start with it's complete RNG - Luck basically!
Pretty much my best opening ever!!
Sometimes.. rather most of the times the odds are against us.. but there are exceptions !!
I saw a lot of heat on the drop rates in the community, but then I wanted Cull Obsidian as atleast a 4 star and the boosts for Act 6.1 exploration and here is how it went..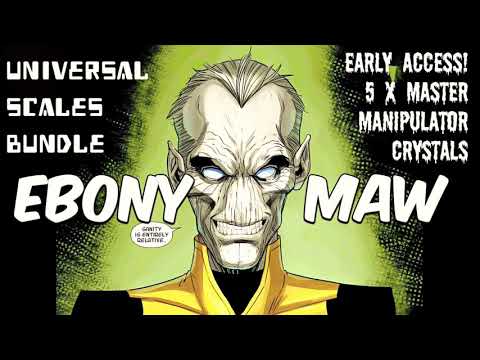 Thanks a million for this crystal kabam!
Disclaimer : please don't try this at home! Lol