Compensation for the Issues that we experienced on November 8th and the rewards that were unable to be claimed due to those issues are being sent out via in-game mail on November 15. Alliance War season rewards will be sent out on approximately November 20. Leaving your Alliance prior to this will result in missing out on your season rewards.
ELDER'S BABE, carina my love
theMercenary
Posts: 233
★
Finally I've become Cavalier today. After a year of playing this GOD DAMN BEAUTIFUL game. I love this game man no matter what. Thank you Kabam, and make it better.
Here my omega red is happy for beating Xbones.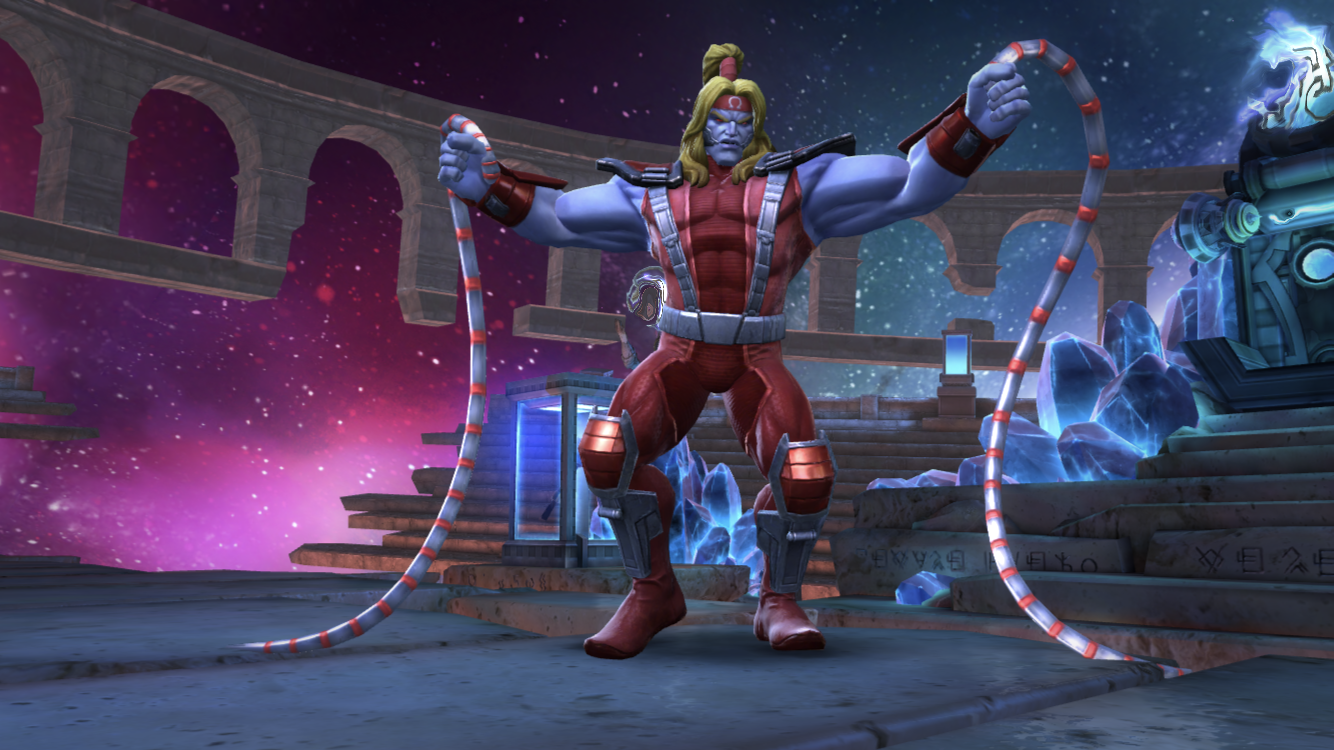 And here I'm slapping sentinel with my beloved Dusa
And here is my very first cavalier crystal luck..