Anyone excited for July 4 deals.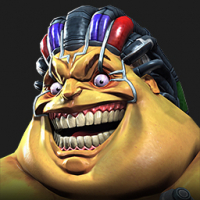 Gmonkey
Posts: 512
★★
I am a high mid tier play top 14000 base hero rating top 4000 strongest team. I have 6 r5 and 6 star r2. I have bought all of the top deals in the past for July 4 and cyber Monday. This year I was speaking with my alliance mates and no one will buy deals some will do units due to the new champion gates and need specific champs (Heimdal). Means content is not really doable. My credit card will sit out July 4 this year another r5 or another six star does not really matter.
I just want to know how many people are feeling this way?